LUBRICATED PLUG VALVE LOCKING DEVICE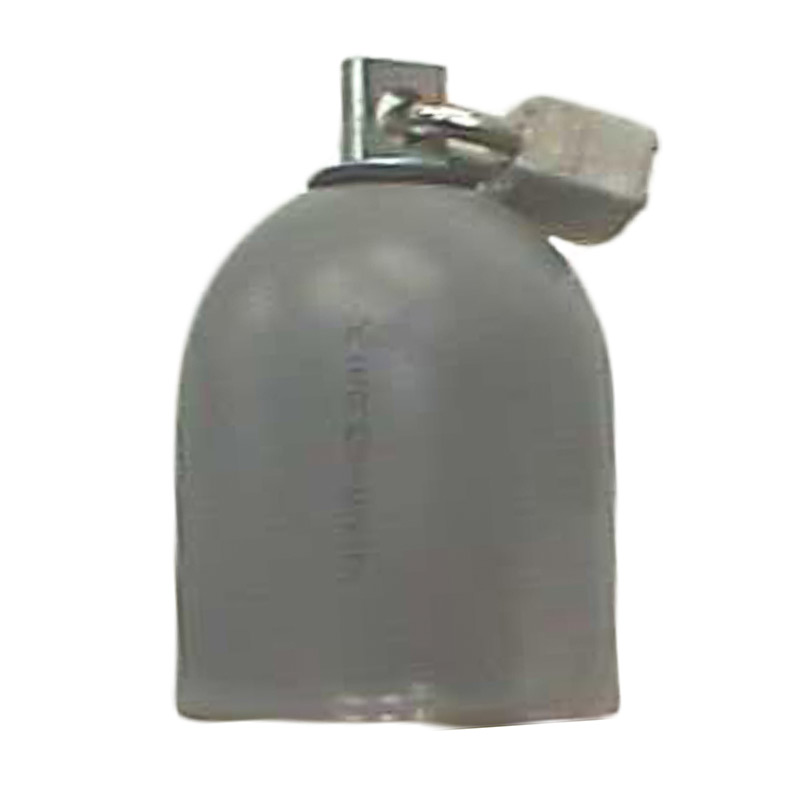 This locking device is a favorite among gas service and distribution companies that require security and tamper-proof protection for their lubricated plug valves. Originally developed by Kerotest, tens of thousands of units have been sold and are in service today.
It fits most existing sizes (1/2" to 8") without modification.
Click here for product literature/installation instructions.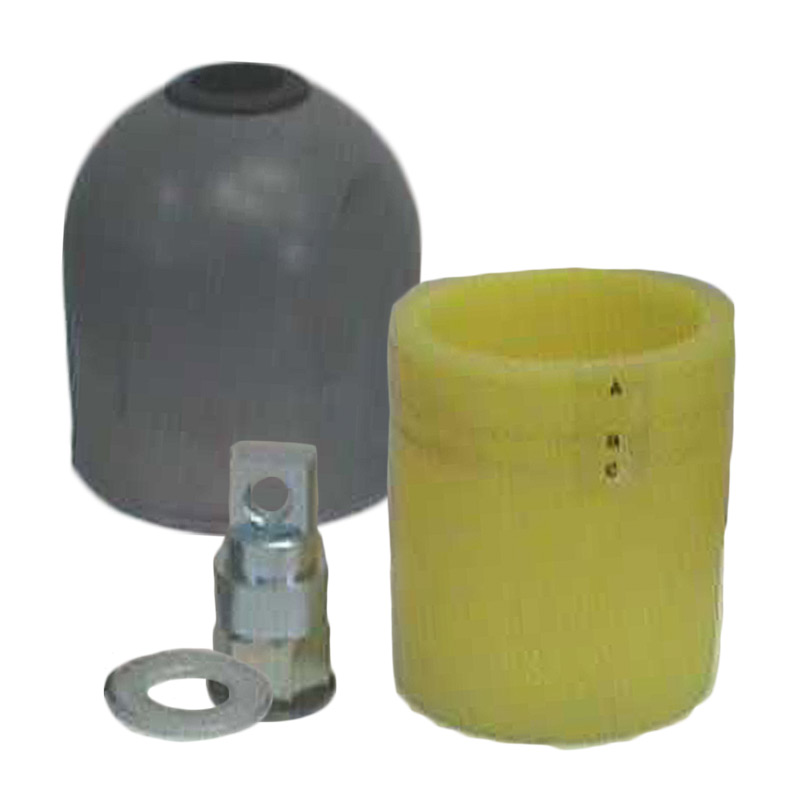 FEATURES:
Adapts Easily For Most Lubricated 1/2" Through 8"
Fits Most Existing Plug Valves Without Modification
One Size Fits All
Eliminates Need To Stock Different Sizes
Unique Swivel Feature Allows To Be Turned With No Rotation Of The Plug
Tamper-Proof - Eliminates Gas Pilferage
Will Not Rust Or Freeze Up
Installs With Snap Ring Pliers
Reduces Need For Security Checks